Animus Chora: Spirit Receptacle
2009
SUT-12
File mp3 320 kbps
Podcast presentation hosted By - Thomas Bey William Bailey. All vocals recorded while in and out of sleep. All music created from sounds recorded during sleep, except for the frequency tones.
1 - Belsona Academy Episode 12: Bryan Lewis Saunders Dreams Again - 39:03
2 - Animus Chora: Spirit Receptacle - 36:44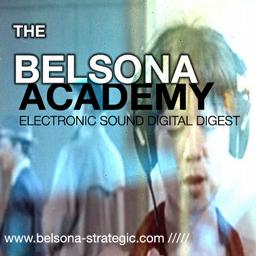 2nd release in the dream series.