DRUGS
After experiencing drastic changes in my environment, I looked for other experiences that might profoundly affect my perception of self. So I devised another experiment where everyday I took a different drug and drew myself under the influence. Within weeks I became lethargic and suffered mild brain damage. I am still conducting this experiment but over greater lapses of time. I only take drugs that are given to me.


Self-Portrait video:




NOW AVAILABLE:
"Autoportraits Sous Drogues"
book published by Fage Editions in Lyon, France
Paperback, Perfect Bound, 56 pg. w/ 53 Full Color Illustrations on drugs. Text in both French and English.

Less than 20 copies left, Paypal below.
Less than 20 available.
Prices Include Shipping (excact cost)
25I-NBOMe
Abilify / Xanax / Ativan (dosage unknown in hospital)




90mg Abilify (after 3 months usage 3x maximum dose)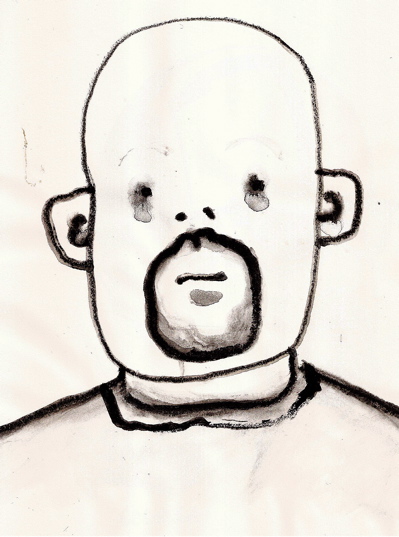 1 sm Glass of "real" Absinth (not the fake crap)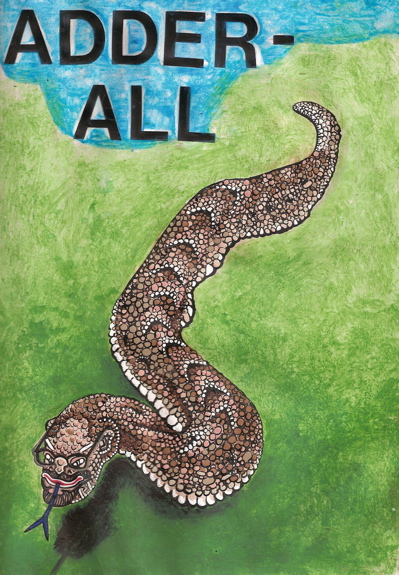 10mg Adderall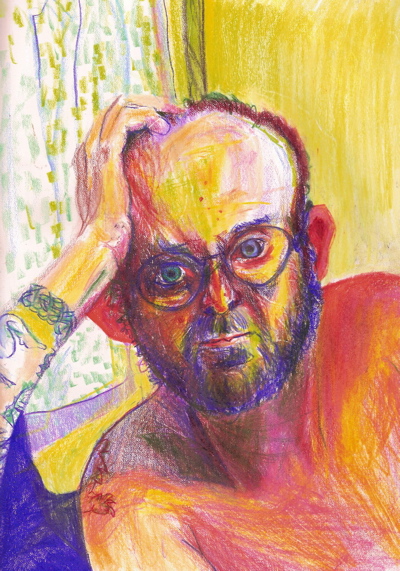 10mg Ambien
Bath Salts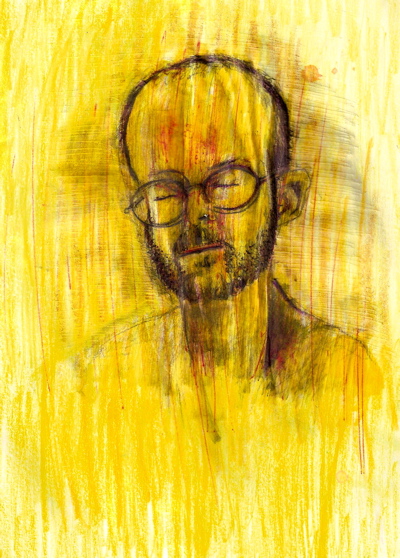 15mg Buspar (snorted)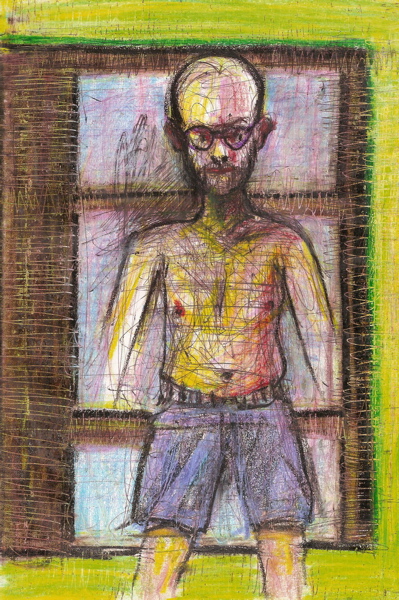 4 Butalbitals (doseage unknown)


Butane Honey Oil
250mg Cephalexin (painted w/ watercolor pencil, water and cephalexin)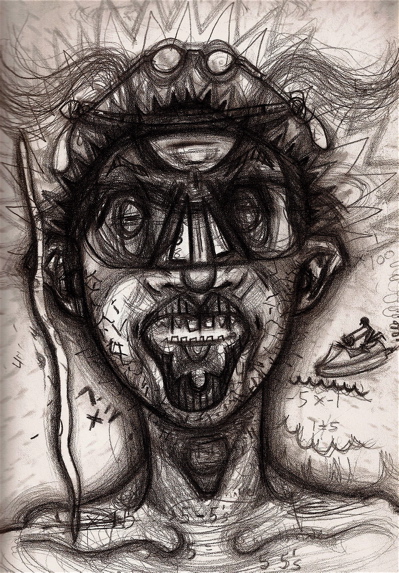 1/2 gram Cocaine
Computer Duster (2 squirts)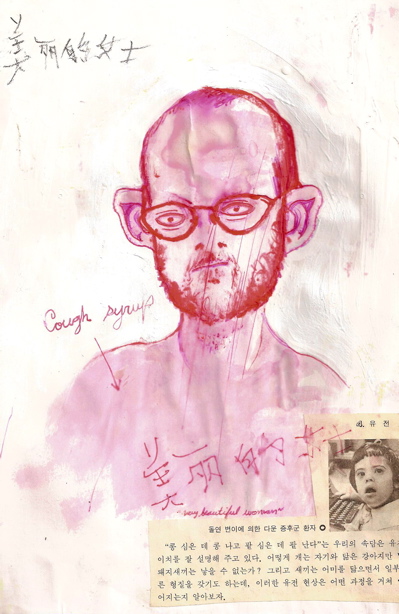 2 bottles of Cough Syrup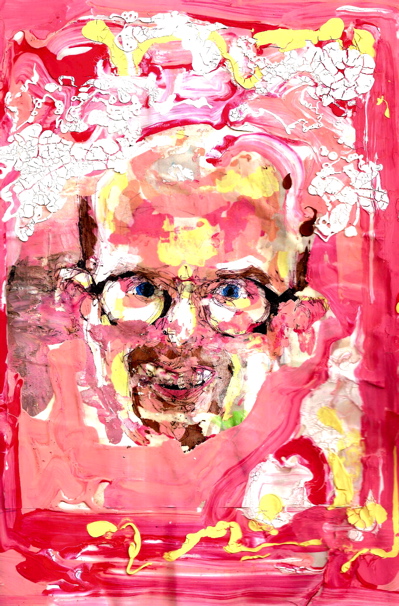 1 "Bump" of Crystalmeth
4mg Dilaudid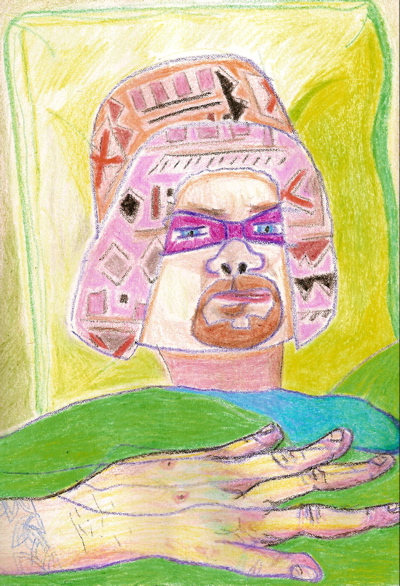 1 shot of Dilaudid / 3 shots of Morphine (In the ER with kidney stones)
DMT (during and after)
60mg Geodon
Hash
Heroin (Snorted)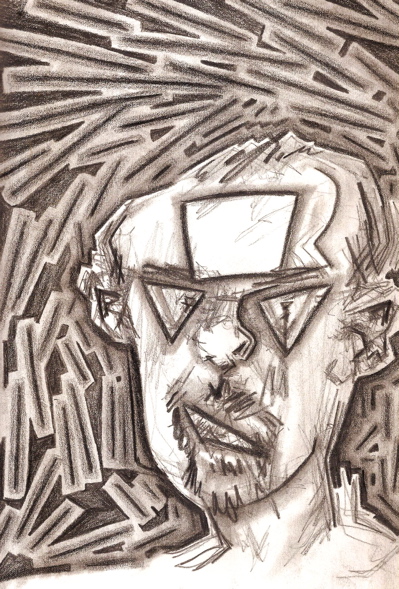 Huffing Gas (during and right after)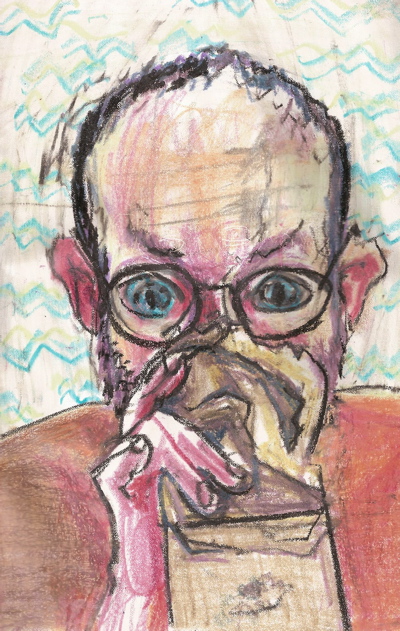 Huffing Lighter Fluid (during and right after)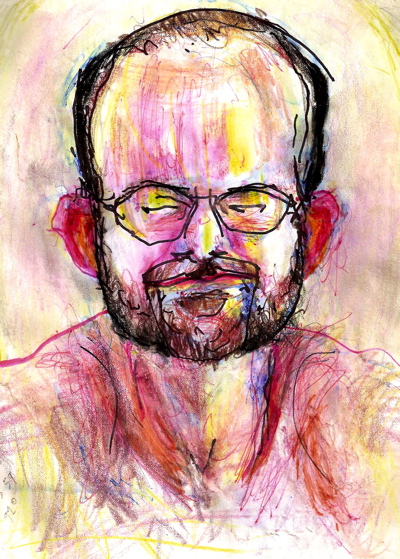 7.5mg Hydrocodone / 7.5mg Oxycodone / 3mg Xanax
3mg Klonopin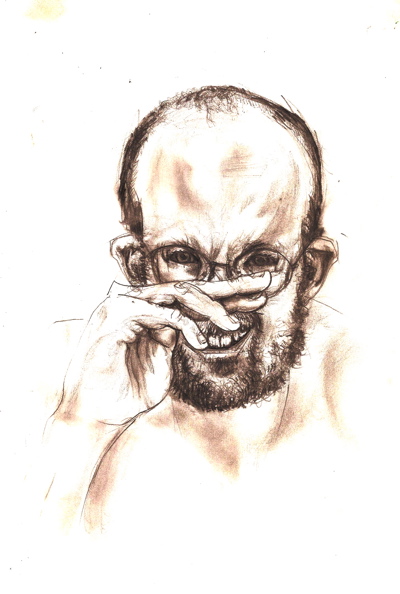 10mg Lortab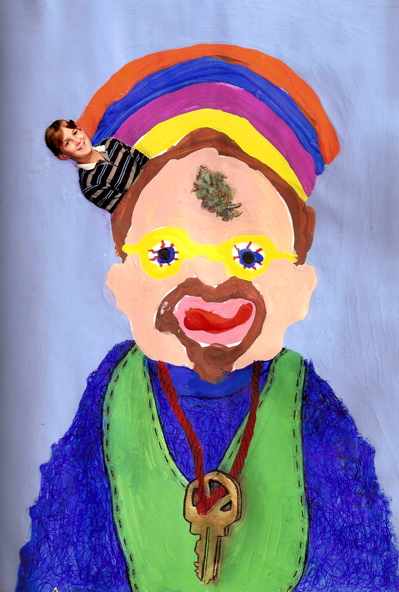 Marijuana (Kine Bud)

G13 Marijuana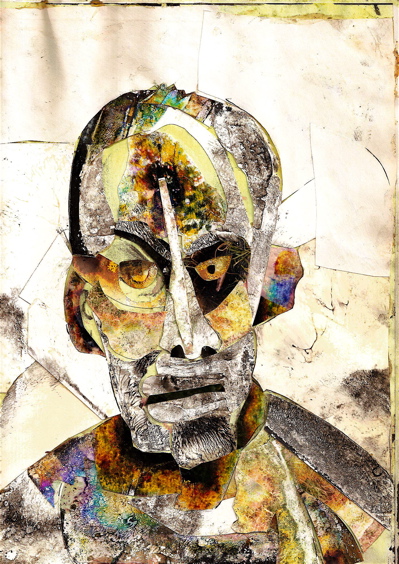 Morphine IV (doseage unknown)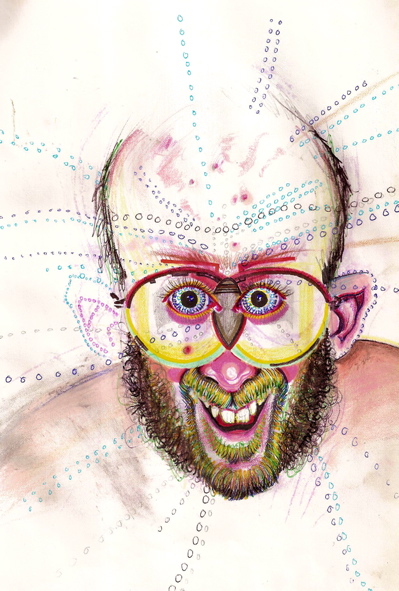 Psilocybin Mushrooms (2 caps onset)
2mg Nicotine Gum (after quitting smoking for 2 months)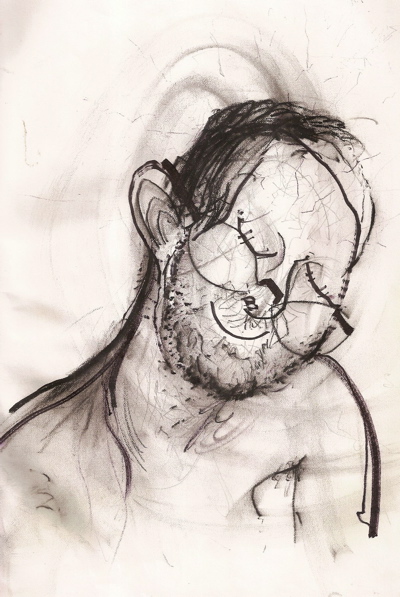 Nitrous Oxide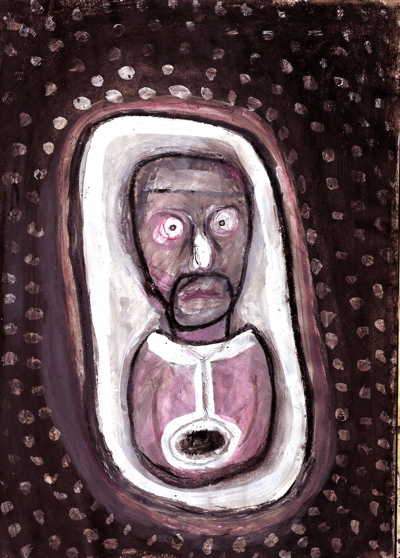 Nitrous Oxide / Valium I.V. (doseage unknown in hospital)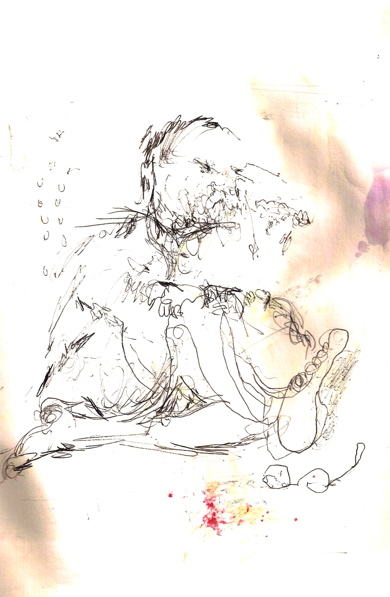 PCP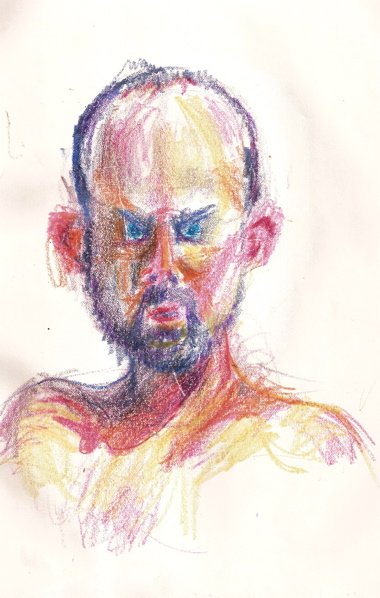 7.5mg Percocet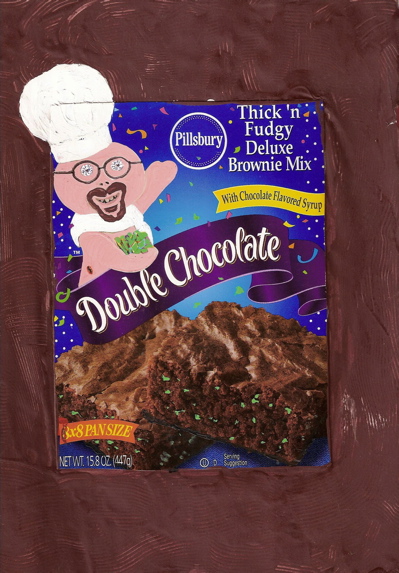 2 Pot Brownies
1 Glass of Pruno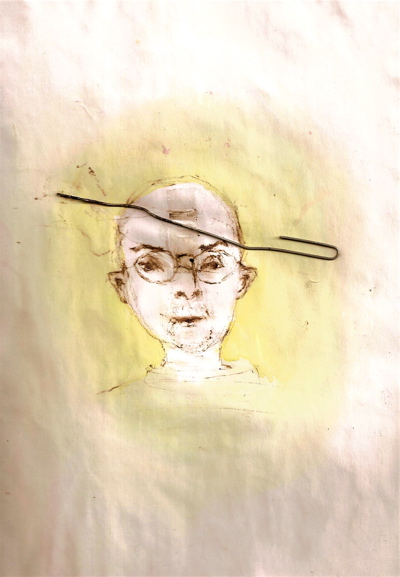 Marijuana Resin
4mg Risperdol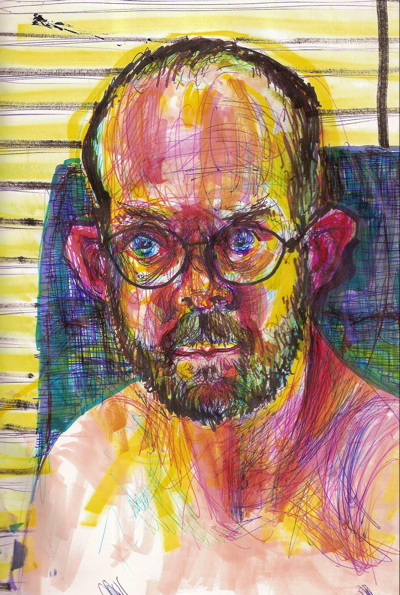 Ritilin (doseage unknown-snorted)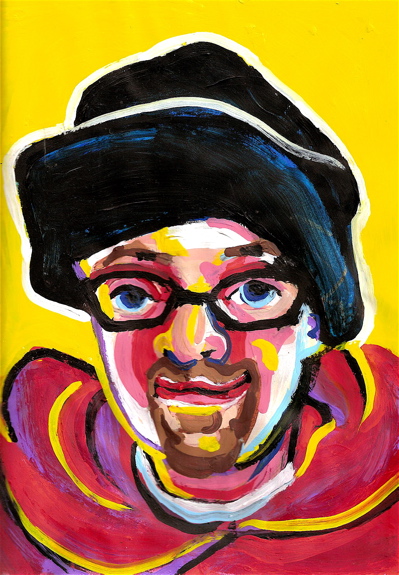 Salvia Divinorum (right before but mostly right after)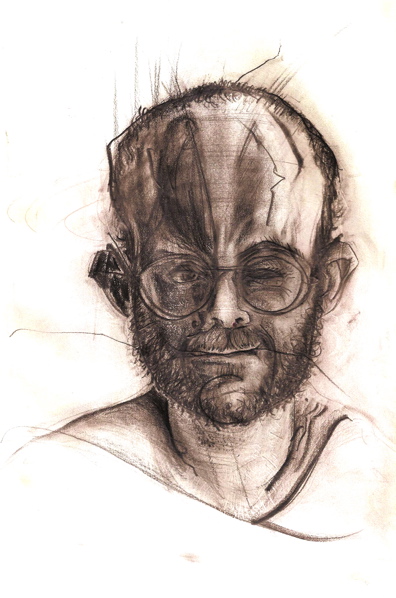 100mg Seroquel




100mg Tramadol




100mg Trazadone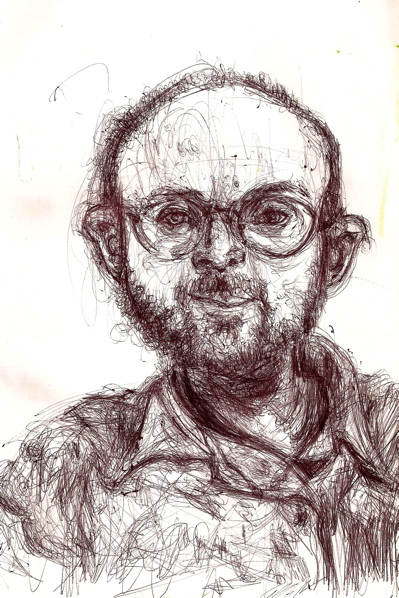 20mg Valium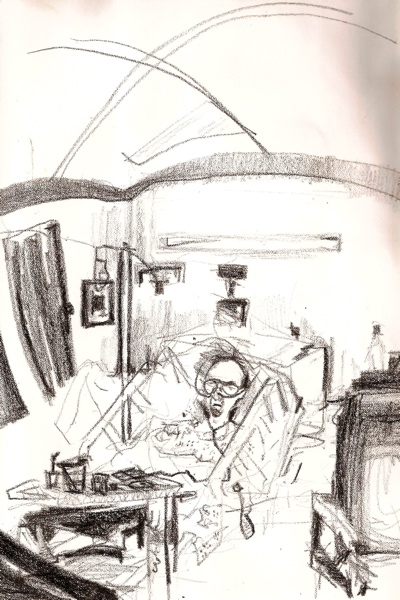 Valium I.V. (doseage unknown in hospital)




Valium IV, (Albuterol, Saline & Oxygen mixture)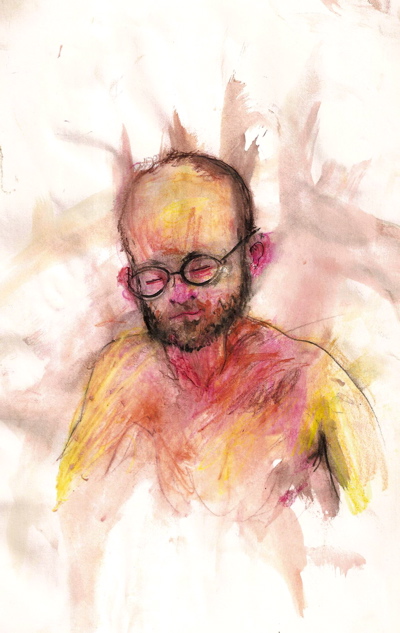 2mg Xanax
50mg Zoloft (after 2 weeks)




10mg Zyprexa (after 2 weeks in hospital)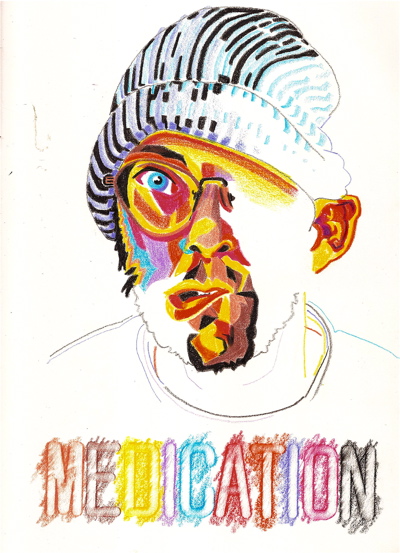 Ativan / Haloperidol (doseage unknown in hospital)