SIGN IT ! (Live)
2008
SUT-8
DVD
Sign It ! (Live) documents a performance by Bryan Lewis Saunders on 03/03/08 in Nashville, TN.
On July 8, 2004, Campbell County, Tennessee police officers entered the house of Lester "Eugene" Siler and attempted to coerce Siler to sign a consent form, giving them permission to search his home without a warrant. The officers tortured him using both psychological and physical abuse, including electric shock to the genitals. Upon arrival, the officers asked his wife Jenny to leave the home. Before the torture, Jenny set up an audio tape recorder, which captured a large portion of this horrific incident. "Sign It !" (Live) is a tragedy in 4 acts. Running time 32:28
The reenactment took place while playing an edited version of the Lester Eugene Siler police brutality audio recording, along with sign language and video accompaniment, both edited and produced by Bryan Lewis Saunders.
Video by Nicole Bailey
Organ by Audra Fleming
Produced, mixed and edited by Bryan Lewis Saunders

Signed and numbered. Edition of 40
1 - Act 1 - The Battery - 11:43
2 - Act 2 - Old-Fashioned (On the Rocks) - 5:34
3 - Act 3 - Take Me Out To The Ball Game - 4:34
4 - Act 4 - I'm Here To Help - 6:17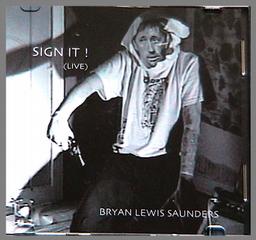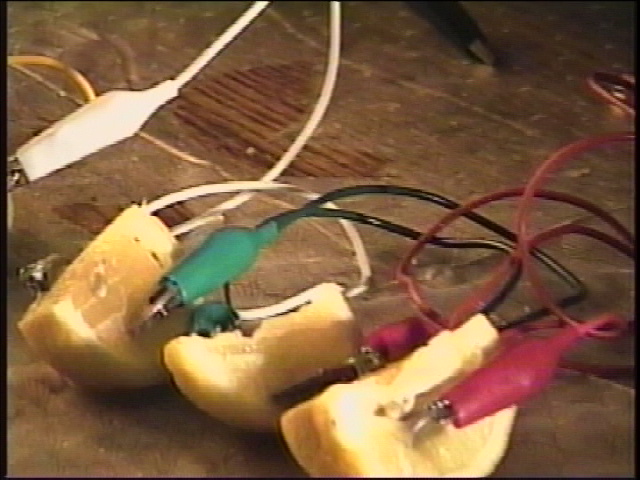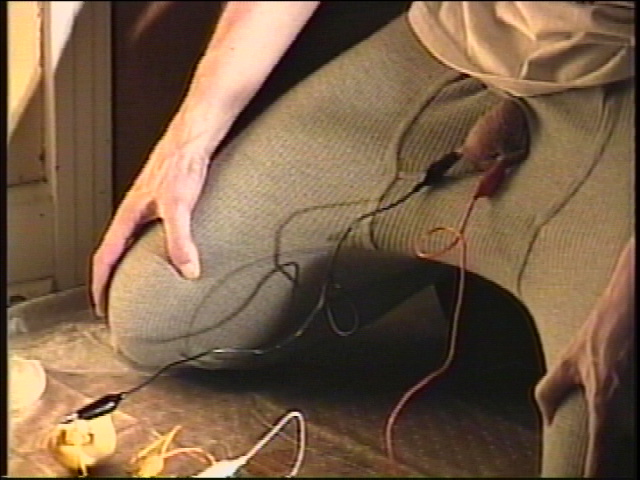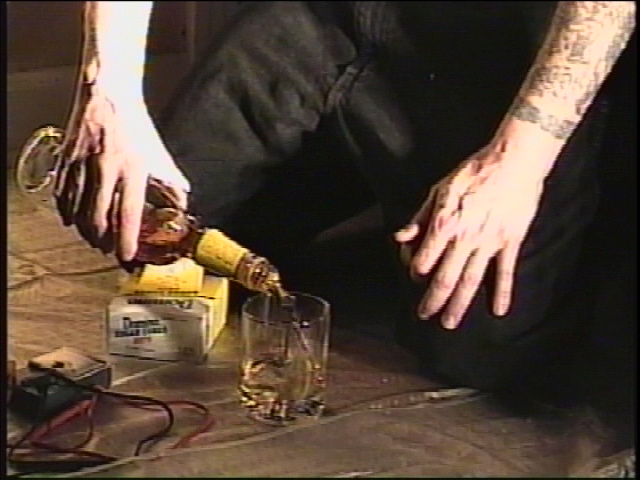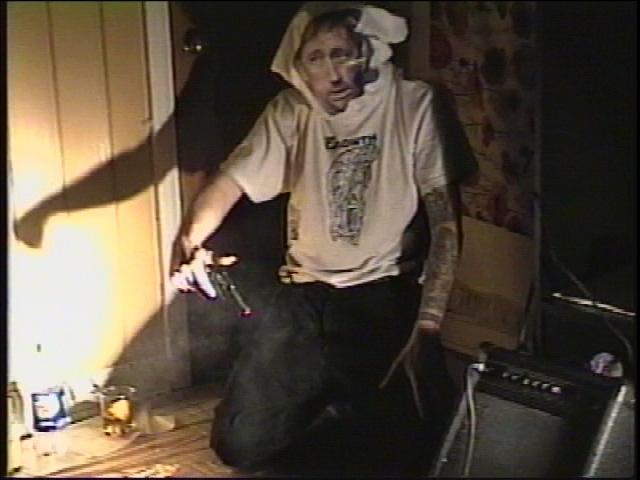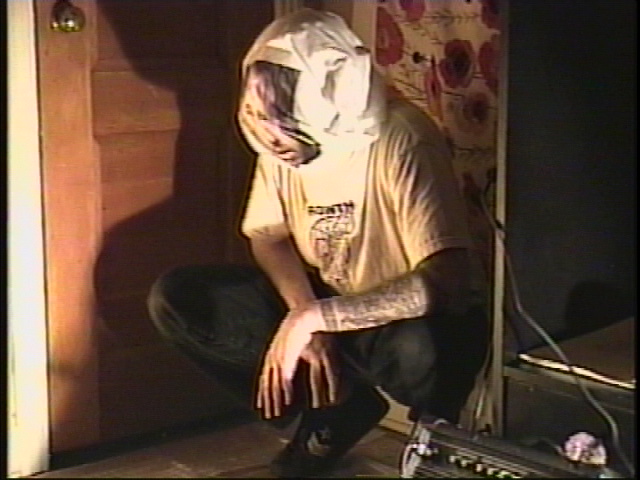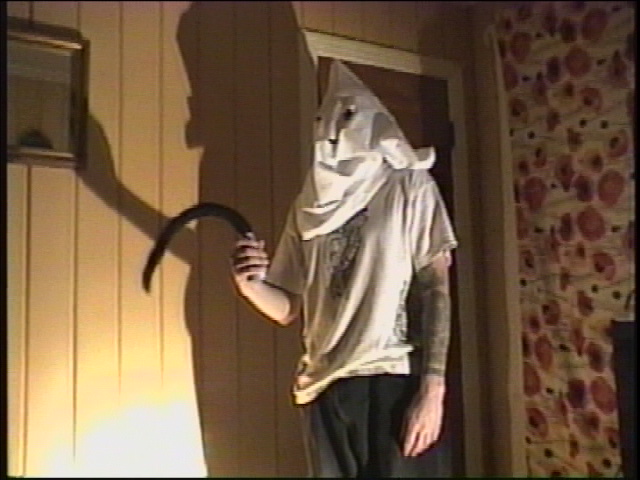 SOLD OUT